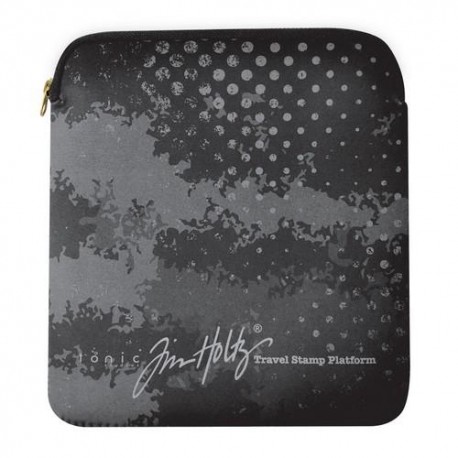 Agrandir l'image
TONIC STUDIOS Tim HOltz Travel Platform PROTECT SLEEVE
travel stamp tool SLEEVE
Nouveau produit
0 Article Produits
Ce produit n'est plus en stock
Attention : dernières pièces disponibles !
Date de disponibilité:
En achetant ce produit, vous pouvez collecter 1 point de fidélité. Votre panier sera total 1 point qui peut être converti en un bon de 0.20 CHF.
En savoir plus
Highly durable, the Tim Holtz Stamp Platform Sleeve is the perfect companion to protect and transport your Stamp Platform.
For use with the Tim Holtz Travel Stamp Platform