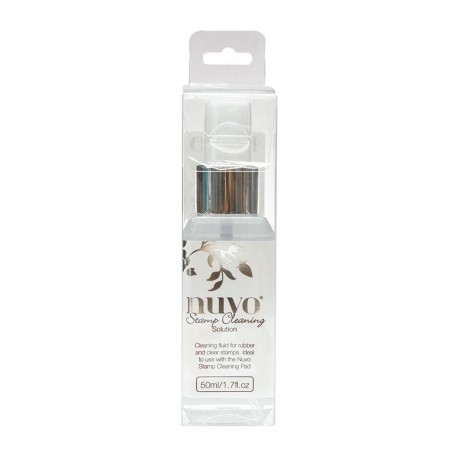 Agrandir l'image
NUVO STAMP CLEANING SOLUTION
974N
Nouveau produit
0 Article Produits
Ce produit n'est plus en stock
Attention : dernières pièces disponibles !
Date de disponibilité:
Pas de point bonus pour ce produit.
En savoir plus
Keep your stamps looking and working like new by cleaning them with the Nuvo Collection Stamp Cleaning Solution by Tonic Studios. The package includes one 1.7 fluid ounce bottle of stamp cleaning solution that is for use with the Stamp Cleaning Pad 973n, sold separately. This all-purpose cleaner can be used for both rubber and clear acrylic stamps.