Nouveau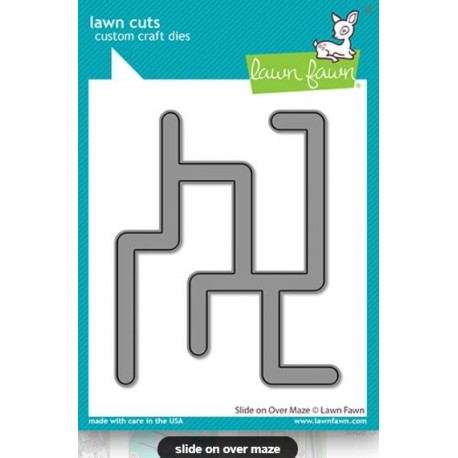 Agrandir l'image
LAWN FAWN SLIDE ON OVER MAZE DIES
LF2360
Nouveau produit
LAWN FAWN SLIDE ON OVER MAZE DIES
Approximate die sizes:
slide on over maze: 4" x 3 1/4"
2 Article Produits
PRE-COMMANDE
Attention : dernières pièces disponibles !
Date de disponibilité: 05/06/2020
En achetant ce produit, vous pouvez collecter 2 points de fidélité. Votre panier sera total 2 points qui peut être converti en un bon de 0.40 CHF.
En savoir plus
Make fun, interactive projects with this a-maze-ing die!
Coordinating set ideas: Pair it with Village Heroes to make a cute "map" for a school bus to drive throug
Lawn Cuts custom craft dies are high-quality steel, made in the USA, and are compatible with most die cutting machines!
Made with care in the USA!