Nouveau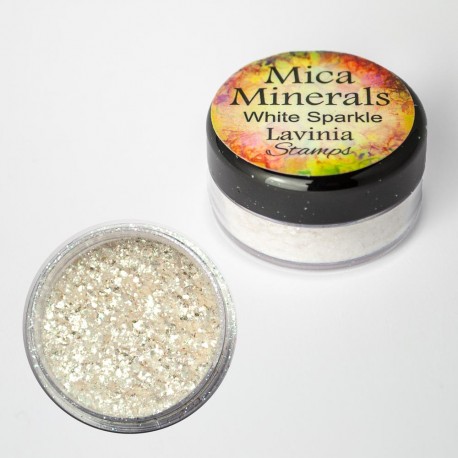 Agrandir l'image
Lavinia Mica Minerals – white Sparkle
MM white Sparkle
Nouveau produit
0 Article Produits
Ce produit n'est plus en stock
Attention : dernières pièces disponibles !
Date de disponibilité:
Pas de point bonus pour ce produit.
En savoir plus
On a non-porous surface, add a little powder to a drop of water and paint with them, also works well by stamping with Versamark and then brushing the dry powder over, either way gives a lovely iridescent effect.