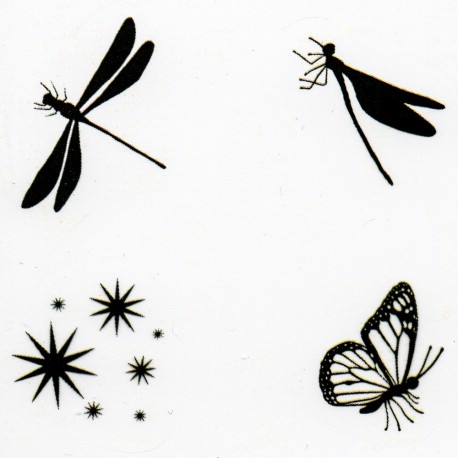 Agrandir l'image
Lavinia Stamps FAIRY BUGS
LAV471
Nouveau produit
0 Article Produits
Ce produit n'est plus en stock
Attention : dernières pièces disponibles !
Date de disponibilité:
Pas de point bonus pour ce produit.
En savoir plus
We know some people don't like the creepy crawly bugs and spiders, so here is a new set of individual stamps featuring three of our favourite fairy-friendly flying bugs – with a little bit of stardust thrown in for good measure.
Each stamp is 2-2.5 cm